This week I added several new listings to my
Etsy Store
. My new listings are inspired by current spring and summer wedding trends!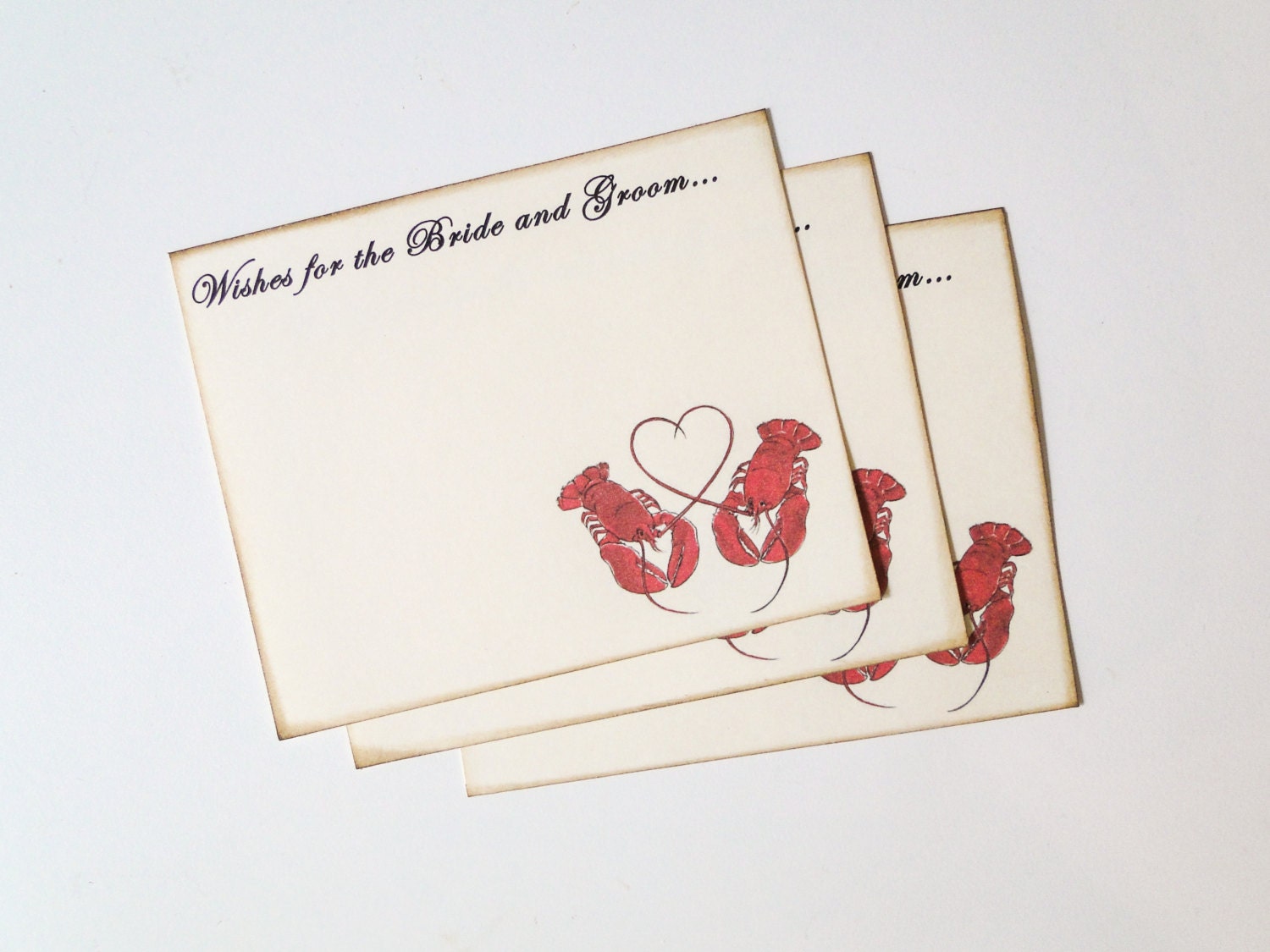 I am just in love with these adorable lobster guest book cards! They remind me of one of my favorite episodes of Friends when Phoebe says "He's her lobster!", talking about how lobsters mate for life. They would be adorable at any lobster boil, Cape Cod style wedding. Perfect for nautical themed weddings as well!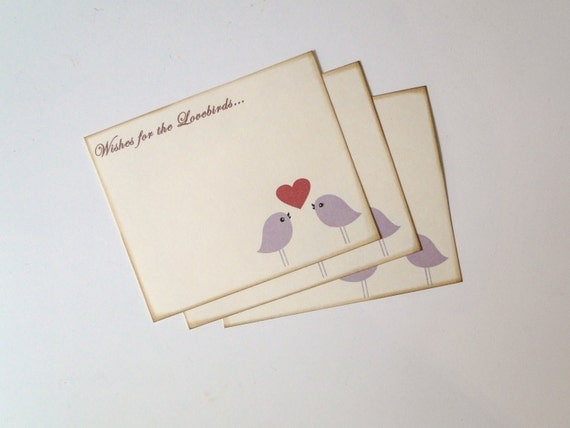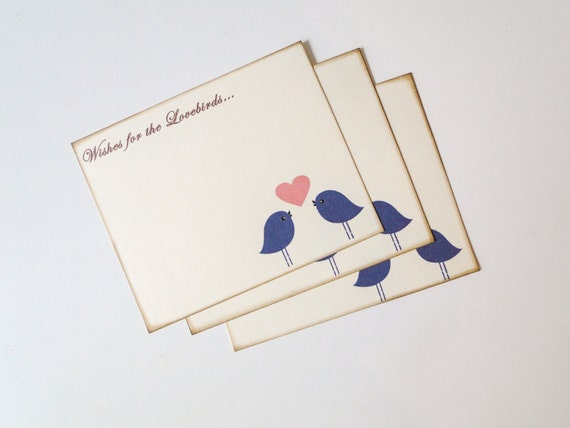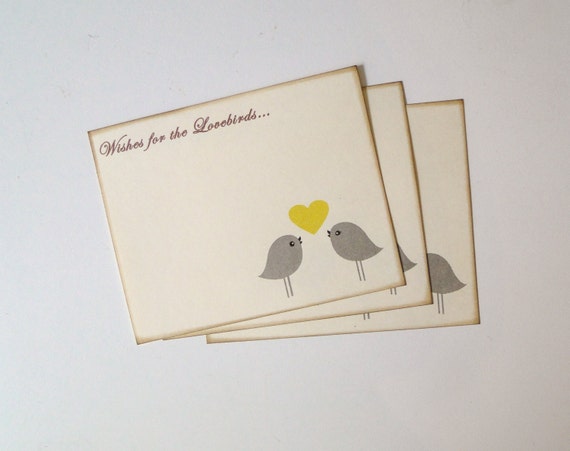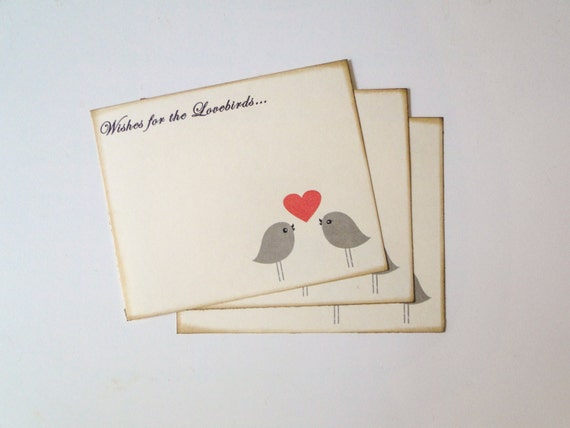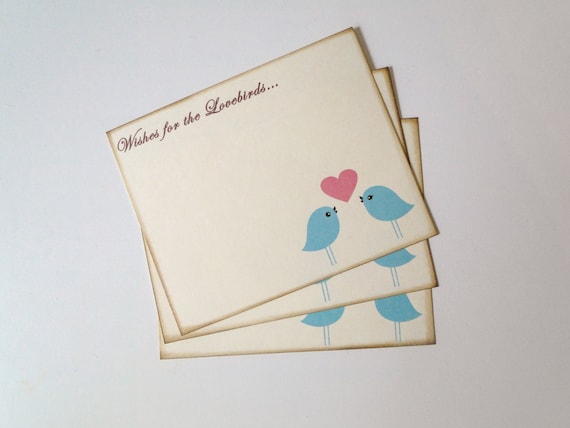 I already had two sets of this lovebird design in the store. I am constantly getting requests for custom colors. I decided to take the most popular color scheme requests that get the most and made them their own listings in the store.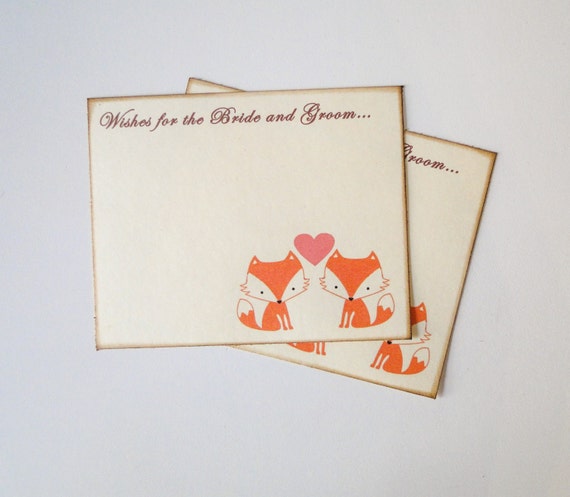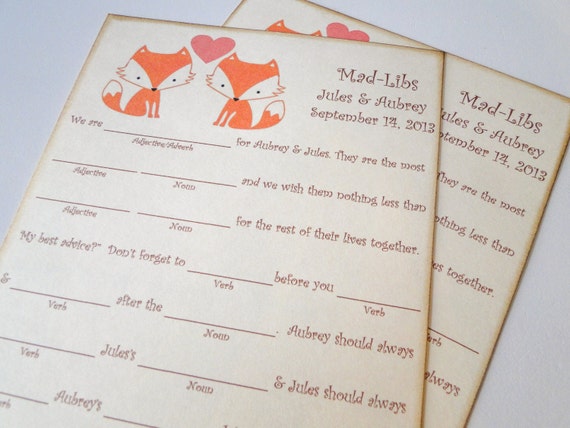 I am OBSESSED with foxes! They are my favorite! If I was getting married this summer this design is absolutely the one I would use in my own wedding. These foxes are adorable and quirky, perfect for couples who feel they are also adorable and quirky.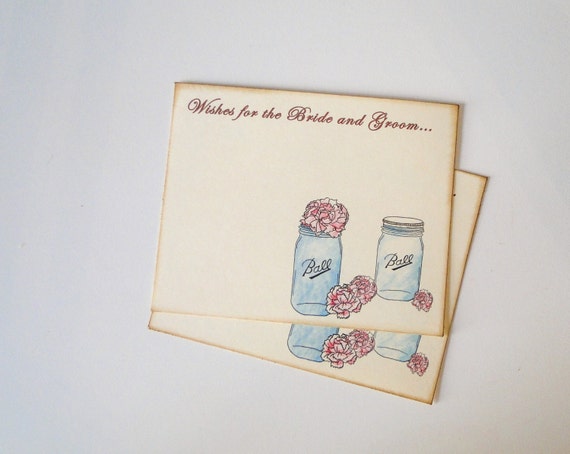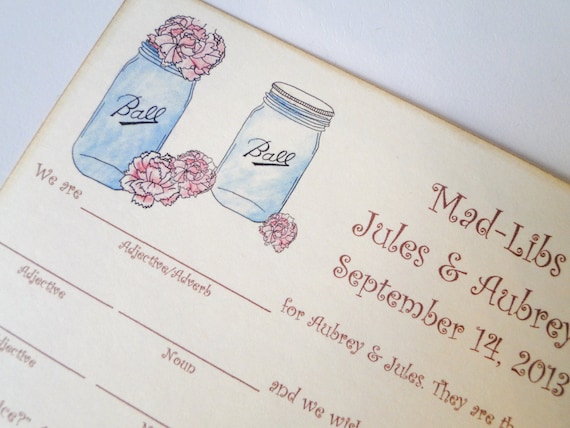 Since I'm from the South, it's no surprise that I added these adorably rustic mason jar cards and madlibs to the store! They are perfect for barn weddings and rustic country weddings. They are the ideal guestbook for any Southern bride.
Thanks for reading, dolls! Come back for more!